Facilities - Kersbrook Equestrian Centre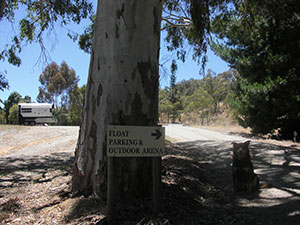 Overview of Facilities
Here at Kersbrook, we offer an extensive range of facilities to suit your equestrian pursuits. Our facilities are user friendly and comprehensive, and include:
Please use this menu to find out more about each of these facilities. We urge you to browse the information available here, and please feel free to come and visit us and see the facilities in person.
Please let us know that you are coming so we will be available to welcome you. Bookings are essential for all our services and facilities.
Click here to download our Facility Hire Rates and Booking Form