Policies - Kersbrook Equestrian Centre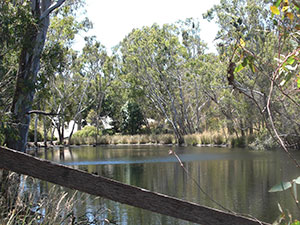 Horse Industry Code of Practice
Kersbrook Equestrian Centre adheres to the Horse Industry Code of Practice. The aim of the Code of Practice is to ensure the implementation of minimum safety standards across the horse industry.These safety standards relate only to the safety of riders, participants and spectators.

The Code of Practice was developed as a result of the public liability crisis in 2002, with support from the federal government. The final version of the code of practice was released in July 2003 after extensive public and industry consultation.

You can download a copy of the Horse Industry Code of Practice from the Australian Horse Industry Council here (in pdf format; around 656 KB).