Links - Kersbrook Equestrian Centre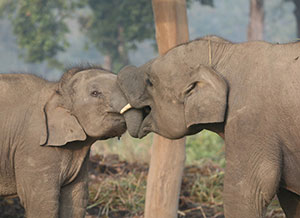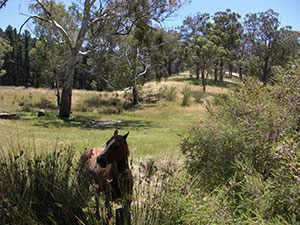 Links
You may find the following selection of links helpful.
Australian Equine Behaviour Centre - Renowned trainers Andrew and Manuela McLean specialise in Academic Horse Training and present clinics at Kersbrook.
Australian Horse Industry Council - An excellent reference to the Australian horse industry.
Australian Horse Industry Council Code of Practice/HorseSafe - You can download the code of practice here, and there is plenty of useful information about the Code of Practice and the HorseSafe initiative.
Australian Horse Resources web page - a directory of Australian horse web sites and internet activities.
Australian Trail Horse Riders Association A great resource for anyone interested in trail riding in Australia.
Bonnetts Saddlery - South Australia's leading saddlery
Equestrian Australia (SA) - The peak body for horse sports in Australia.
Horse SA - The Horse Federation of South Australia, an umbrella organisation for the recreation and sporting horse community and industry in SA.
Horseriding Coach - Also known as Hartog's Equestrian Education Services, this site provides a range of equestrian training products for people who love horses and horse riding.
Ray Stuart Poet - Ray Stuart was a talented writer and poet. Here you can see samples of his work and purchase books.