Services - Kersbrook Equestrian Centre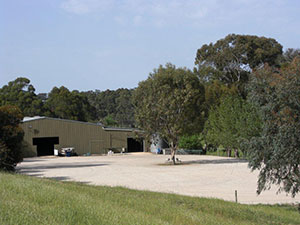 Overview of Services
Kersbrook Equestrian Centre offers a wide range of services, including:
If you want to find out more about any of our services, please contact us. Bookings are essential.
Equestrian Australia Membership
Membership of Equestrian Australia (SA) is recommended for all students and agisters. This gives you personal accident insurance for all horse related activities, anywhere in Australia. Please contact EA on 08 8391 0488  to obtain prices and arrange membership.